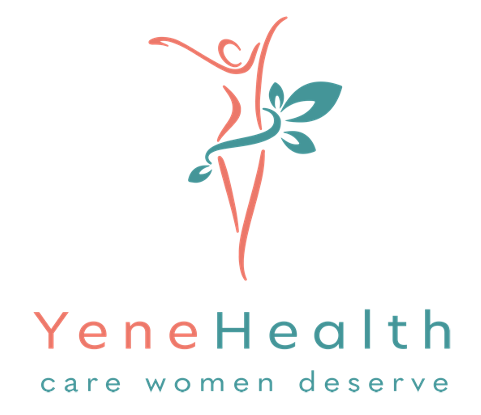 YeneHealth is a femtech startup in Ethiopia that aims to increase access to health information, products, and services for women of reproductive age. The company is pioneering a new era of health-tech services and unlocking the digital door of healthcare services for African women by leveraging an easy-to-use web and mobile application.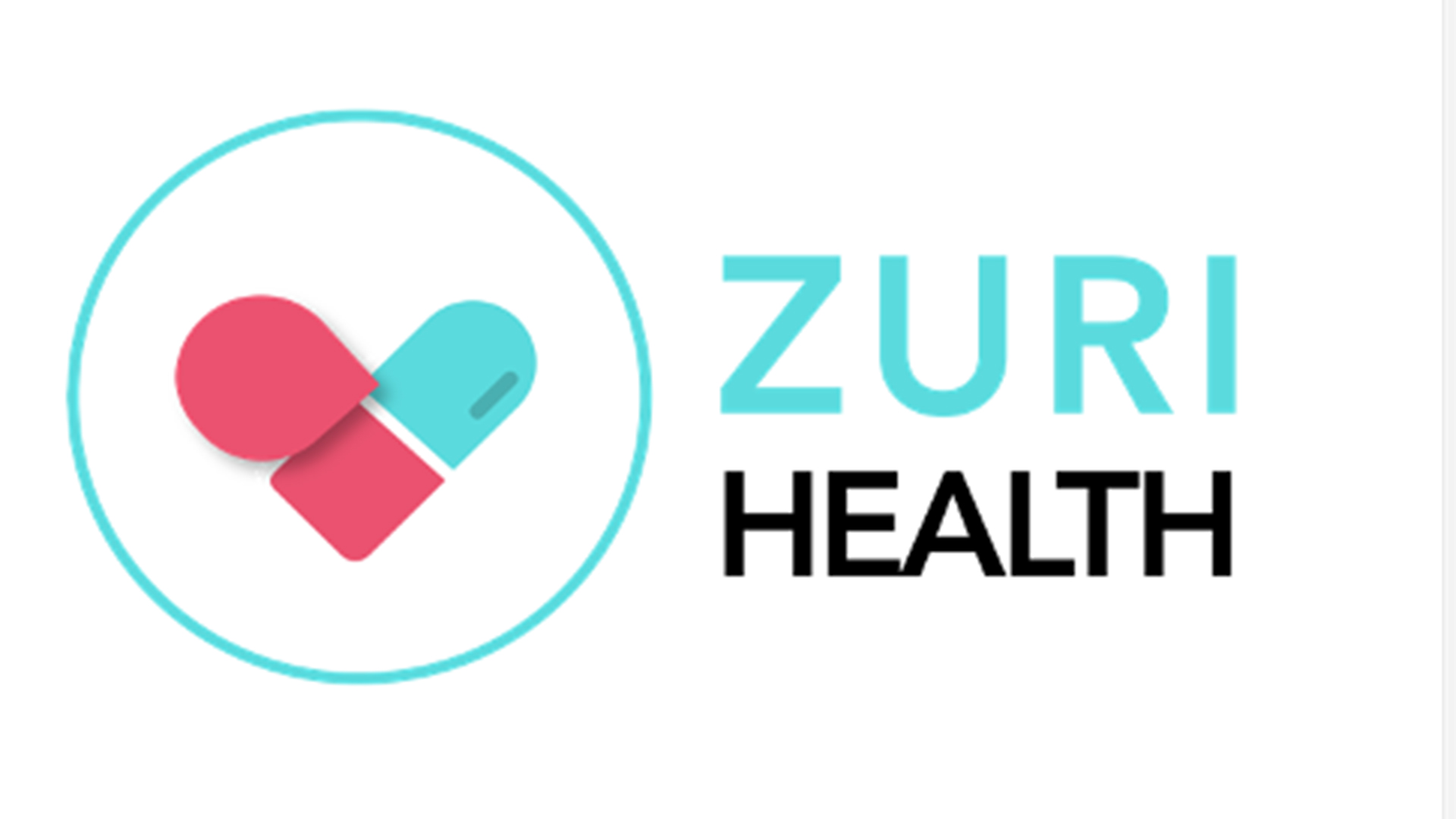 Zuri Health is a virtual hospital (Super Health App) providing affordable and accessible healthcare services to patients across Sub-saharan Africa via mobile app, website, Whatsapp bot and SMS service.
Patients can chat and consult with doctors, buy medication from pharmacies, book labs and diagnostic tests, and even visit a doctor at home via the mobile app.

Render Health is a healthcare savings and financing company that aims to improve financial access to healthcare in Nigeria. Their Render Health Savings Card allows individuals to save for healthcare expenses and includes overdraft benefits to cover unexpected expenses at no interest.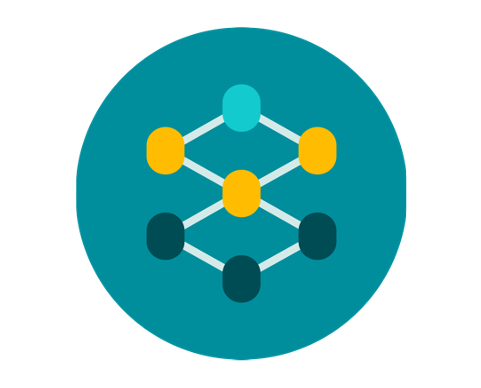 Vula's purpose it to get patients access to the right healthcare by running software that connects health workers.