Apply as a HealthTech Hub Startup Advisor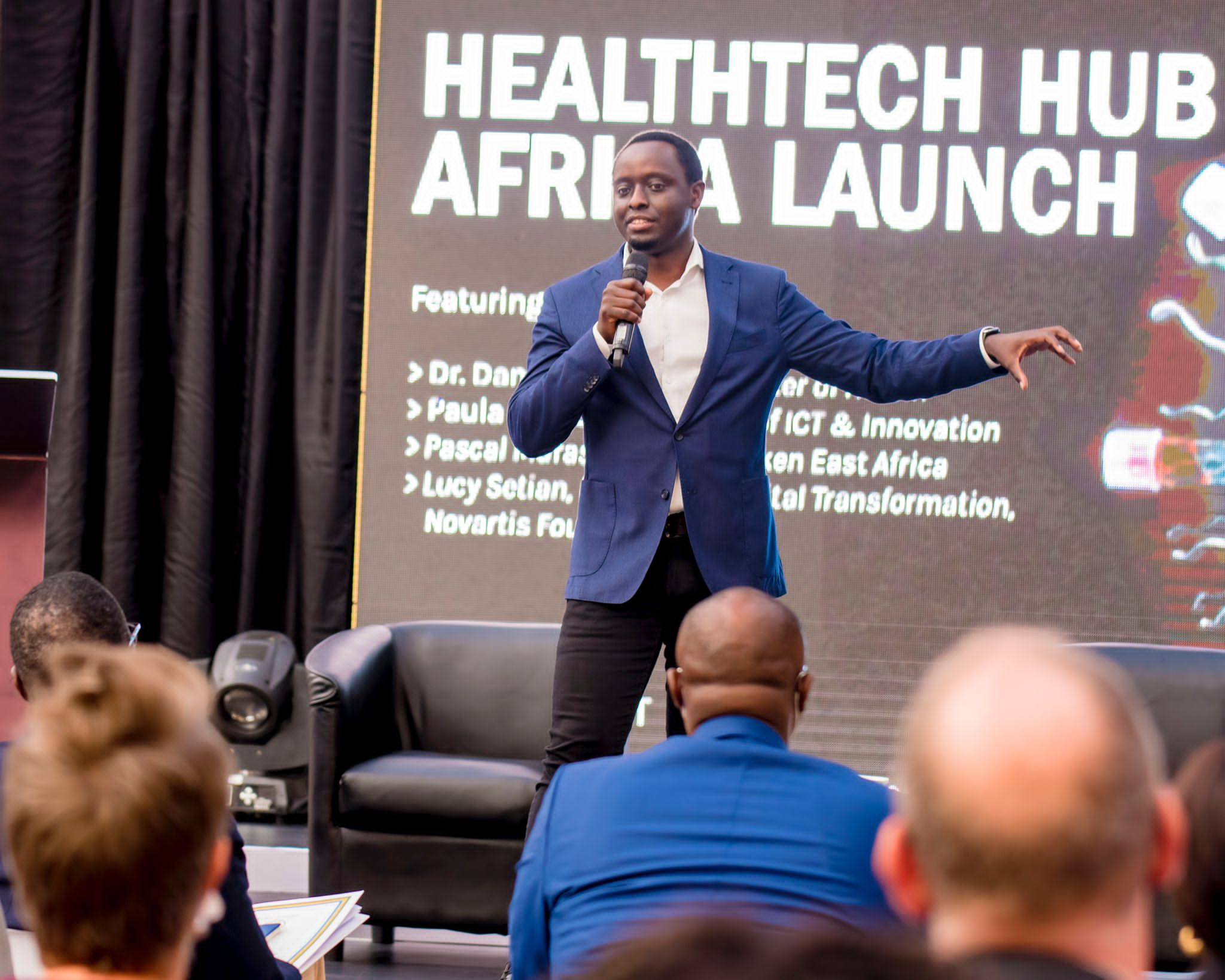 Are you passionate about helping early-stage startups in the healthcare sector succeed? Do you have a wealth of knowledge and experience in building and growing businesses? If so, we invite you to join the HealthTech Hub Africa accelerator as a startup advisor.
As a startup advisor, you will have the opportunity to work with some of the most innovative and promising healthcare startups in Africa. You will provide valuable guidance and support to help these startups refine their business models, develop their products and services, and scale their operations.
At HealthTech Hub Africa, we are committed to supporting the growth of the healthcare ecosystem in Africa. Our accelerator program provides startups with access to funding, mentorship, and resources to help them succeed. As a startup advisor, you will play a crucial role in helping us achieve our mission.
If you are passionate about healthcare and want to use your skills and experience to make a difference in the lives of people across Africa, we invite you to join us as a startup advisor.
Sign up as a Startup Advisor